Free People Search Directory and Information
Do you need a free people search? Let's see...
Wonder what happened to your best friend from grade school? Curious where your high school crush is these days? Trying to contact a distant relative? Want to know if your Ex ever moved out to Hollywood to act?
Tired of searching for a free people search that works as well as it claims? ...Yes? So are we.
Almost everyone has had the experience of clicking on a link that looks like a winner, just to be let down when it forwards you to something like a free dating websites portal (and if that is what you are looking for, get it in our Free Dating Websites Directory).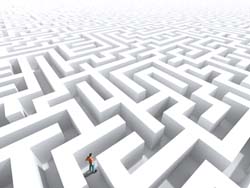 No matter how you approach it, sometimes trying to find someone via a free people search can be a never-ending maze.
Relationship-Buddy is here to guide you out of the puzzle and hopefully in the direction of the person you're looking for.
Whitepages
Whitepages features more that 180 million different people in their database. With +75% of the US adult population listed here, Whitepages should be a very useful tool with a few clicks relationship dating .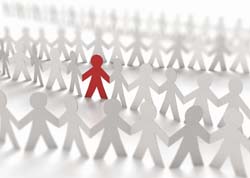 After typing in a name, Whitepages will present you with a neat, easy to navigate presentation of your target's information...
Including: name, address, phone number, age bracket, household residents, and a map to their location.
Optional information is also available, such as: background records, criminal records, home values, and address history. (Be prepared to pay a small fee for these premium services though.)
Considering all of these details, Whitepages should definitely be towards the top of your free people search list.
Zabasearch
Zabasearch is similar to Whitepages in some respects and very different in others. A big difference is the visual structure of the site.
Zabasearch is very simple in appearance, on the homepage you only have a text box to enter your target's name along with an (optional) drop-down box of states.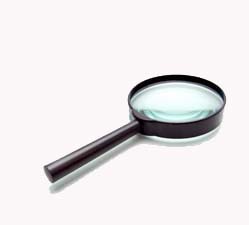 After searching, you will be presented with a list of names that match what you originally entered.

At the top are exact matches; if you searched for Bill Williams, you will see a listing of only various "Bill Williams".

Lower down the page are matches with slight differences; if you searched for Bill Williams, you will see names such as "Bob Williams" or "Bill Williamson". (A very useful feature if you are not positive of the exact spelling of your target's name).

Similar to Whitepages, Zabasearch offers premium content (background check, email lookup, criminal check, death records, marriage/divorce records, etc.) usually for a small fee.
Under 18?
It is worth mentioning that if you are searching for a minor, there is a very good chance the free people search engines will not have any information on them. If this is the case, try other options such as chat for kids, Myspace, or Facebook.
Chat rooms are very popular with teens, so merely searching "chat for kids" will likely return a large supply of results, where you can then search their member listings.
Myspace and Facebook both also offer the ability to search through their members.

There you have it, the solution to your people searching problems. With the above tools at your disposal, finding almost anyone should be a much quicker (and easier) task than it was before.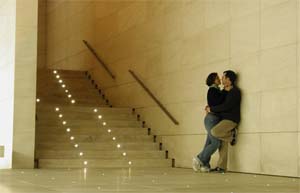 Good Luck from Relationship-Buddy!

Get Interactive!

What do you think of this article?

Leave your comments below on
Relationsip-Buddy's:

FCUK
Fast Comment Updating Kiosk
blog comments powered by

Return from "Free People Search..." to the Relationship-Buddy Home


Home | About Us | Our Buddies | Contact Us