The Ultimate Source for
Pick Up Lines and How-to's
So you want a little extra boost behind your flirting/pick up skills with pick up lines or How-to's?
Whether you are a guy or a girl, today is your day because we have all the stuff you'll need to improve your current abilities to a whole new level.
The Lines
Some people scoff if you merely mention the phrase "pick up lines".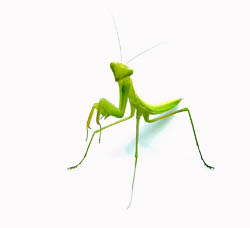 Others claim that studying and using them are similar to being some sort of predator...

But who hasn't said "Hi, what's your name?" to a person of the opposite sex at one point or another?

It is simply a tool of introducing yourself to someone in a manner that indicates your interest.

Everyone uses pick up lines, but not everyone use them effectively.

So remember that there's nothing wrong with using
a couple funny pickup lines or even cheesy pickup lines every now and then.


How-to's
Instead of learning just what to say, maybe you want more instruction. We have created heaps of specific How-to's in order to fulfill that exact need.
Women, do you ever wish you knew easier ways on how to get a boyfriend or how to attract men?
Men, trying to find excellent methods on how to get a girlfriend or how to seduce women?
...No problem.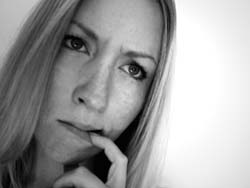 Male or female, young or old, you will find our straight forward How-to's extremely helpful.
They include topics like:
- How to get a boyfriend
- How to get a girlfriend
- How to attract men
- How to attract girls
- How to blog
...and plenty more!


Below you will find a great selection of everything discussed above plus much more. We like to OVERdeliver content and that is just what we'll do.
While partnered with Relationship-Buddy, your relationship dating life can do nothing but improve.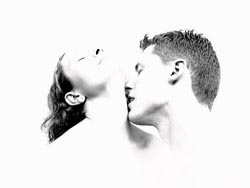 Read and absorb the material at your own pace, but remember to check back often because new material is always being added!
Articles
---

Get Interactive!

What do you think of this article?

Leave your comments below on
Relationsip-Buddy's:

FCUK
Fast Comment Updating Kiosk
blog comments powered by


Return from "Pick Up Lines..." to the Relationship-Buddy Home



Home | About Us | Our Buddies | Contact Us