Hunting for The Most Creative and
Romantic Date Ideas?
Your hunt is over. The best source for romantic date ideas is at your fingertips. Soon you will be so filled with creative dating ideas, you won't be able to help but share them with others.
How many ideas do we have? Hundreds. In fact, if you went on one of our dates each and every week, it would take you over 6 YEARS to go through them all.
Why are fresh and romantic date ideas important? Read on to find out...
It happens in relationship dating everyday - in every country and in every city. Boyfriends and girlfriends fall victim to it suddenly, knocking them right on their butt. Where they roll, scream, and yawn.
...Yawn?
Yes, the evil villain in this story is none other than "Mr. Routine" himself: BOREDOM.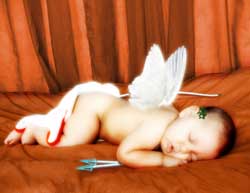 He slowly creeps between the partners in a relationship and whacks Cupid right over the head...

Sucking the passion, adventure, and excitement clean out...
Leaving the relationship in a stale shell of its former self.


Alas, fear not. There is a very simple and easy way to combat this devil. Well, there isn't any one single way of saying it, it is more of an overall concept...
Stay creative. Be romantic. Go out often. Have fun. Be yourselves.
"Hey, we go to the movies every weekend!" You say?
Ehhh. Wrong. Ding. Try again next time.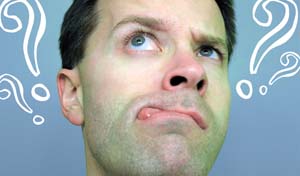 So what can you do to wake Cupid up?
How can you treat your partner to a revitalized relationship?





Keeping the fire lit in a relationship takes effort, more than just searching for a "100 free dating" whatever website. When coming up with creative dating ideas you need to think outside your "comfort box".
What's a "comfort box" activity and what does it have to do with romantic date ideas? It is any activity you perform together often throughout the relationship and you feel completely comfortable doing it.
Rock climbing is outside most people's comfort box, as is white-water rafting. For some merely riding a bicycle or taking dancing lessons will be outside their comfort box.
Neither of you will remember the details from last month's movie date, but I bet that the both of you would remember the details from sky diving 5 years ago.
Being creative also means finding romantic date ideas within seemingly unromantic areas. Let's say baseball...
Rarely will a partner will get warm and fuzzy inside when asked "Hey, want to go play a little ball?"
But, imagine you make lemonade together and head down to the park right before sunset.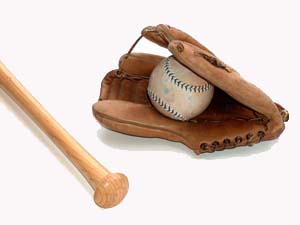 Taking turns hitting soft underhand pitches, you take a break to sit and drink your lemonade while wrapped in each others arms, watching the sun set.



You would both remember the moment for a long time.



Romantic date ideas do not have to be flowers at an Italian restaurant. It just has to be a fresh moment that the both of you share together.
Below you will find a huge amount of first date ideas, creative dating ideas, romantic dating ideas, cheap good date ideas (there is nothing wrong with being on a budget) and much more to improve upon your relationship dating.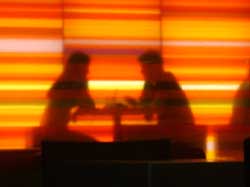 Enjoy them and make them your own. Share the ideas with your friends but share the moments with your partner.

Romantic Date Ideas Collection
First Date Ideas that Are Excellent for Everyone
Checkout our collection of first date ideas. As well as ideas for a fun time, whether it is your first date or hundred and first together.


Great Date Ideas for Building Intimacy and A Closer Bond
Building a stronger personal connection with your partner is an important focus of dating. With our date list that would take 6 YEARS to complete, you will have no shortage of great date ideas to use.


Active and Fun Date Ideas
With YEARS worth of activities and events, here are our fun date ideas that will keep you both active.


Good Date Ideas for all the Holidays and Seasons
With our list of good date ideas for the holidays and seasons, you will never find yourself "out in the cold". We have enough date ideas to last you many years. Happy Holidays!


Ideas for A Fun Date: Get out there and be Social
Did you know that bonding with other people can help you bond with your partner even more? With enough ideas to last you 6 years straight, check out our social ideas for a fun date.


Creative Date Ideas: Traveling
Need to add a little boost to your relationship? Try taking a weekend cruise or just getaway for the weekend. Checkout all the creative date ideas right here - we have enough to last you years.


Romantic Weekend Ideas
A romantic weekend may be just what the doctor ordered to fuel the romance in your serious relationship. This article says it all.



Get Interactive!

What do you think of this article?

Leave your comments below on
Relationsip-Buddy's:

FCUK
Fast Comment Updating Kiosk
blog comments powered by
Return from "Romantic Date Ideas..." to the Relationship-Buddy Home


Home | About Us | Our Buddies | Contact Us