Do You Want the Best Dating Advice
for Women?
We knew you did and that's why we created the Dating Advice For Women section especially for your needs.
Men can be so predictable at times, yet somehow remain to be just as puzzling. He gives signs of just wanting to be friends, but later shows signals of wanting more. Have you found yourself wondering what boys want or what men want? Is there a difference between those two questions?
How do you tell if a guy is looking for the real thing or just a one night stand?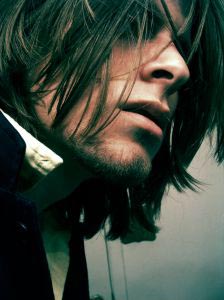 "A guy appears to be crazy about me one day, then doesn't call for a week. Why am I not getting a call from him? Should I contact him or wait for him to contact me? Am I moving too fast for a healthy relationship?"

What does it really mean when he says that he's "busy" for the next couple days?

It is no secret; the male sex can be a very mysterious thing.


The good news:
Man may be a mystery, but dating one doesn't have to be!


...Very good news, indeed. The purpose of our dating advice for women section is not to tell you how men are (although, that will be covered). No, the true purpose of this database is for you to improve yourself in order to more successfully date them - with the aim of eventually finding Mr. Right.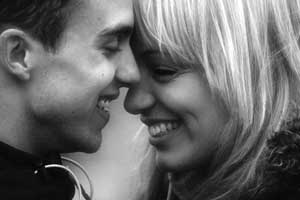 Below you will find a large selection of articles, How-To's, and dating tips. From How To Get A Boyfriend to "How to dress for a date" to "Dating older men" - it's all covered.

While the amount of dating advice for women is large, it dwarfs in comparison to the value that the knowledge will hold in your love life.

Relax and let your journey begin...



Dating Advice for Women Articles:

Get Interactive!

What do you think of this article?

Leave your comments below on
Relationsip-Buddy's:

FCUK
Fast Comment Updating Kiosk
blog comments powered by
Return from "Dating Advice For Women" to the Relationship-Buddy Home


Home | About Us | Our Buddies | Contact Us