Long Love Poems
Classic Love Poems and More
Long love poems are great.
They are fun to read, a joy to write, and typically improve a reader's mood - whoever they may be.
At Relationship-Buddy, we hold our poetry section in very high esteem and hold our reader's wishes to an even higher level. We listen to you guys and give you more of what you want.
Our original collection of short love poems was (and still is) a hit, but there seemed to be something missing from our website - an empty space for an old friend that hadn't yet arrived.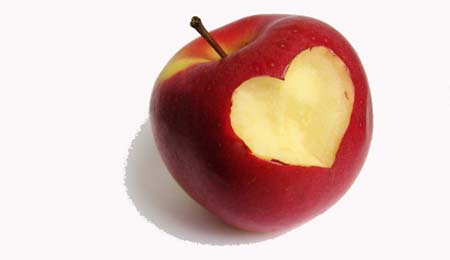 Whom do we speak of?

Long love poems, of course!

You wanted them so here they are - a lengthy collection of love poetry that includes classic love poems, romantic love poem, and maybe even some of our reader's work!

What exactly is the definition love poetry? Well, the meaning is 50/50… 50 percent is standard and the other 50 percent of the meaning depends on the individual (YOU).

The 50 percent that is standard across the board is easy enough to explain – love poetry is works that use the subject of love as an underlying foundation.

The 50 percent that depends on you… Well, you will have to tell us what that is!

Nevertheless, below you will find our library of full length love poems. They are here for your enjoyment... So enjoy!

Don't let the size of the works intimidate you, they won't bite (break up poems are for another time and place).

Our classic love poems collection has been crafted with easy-to-use navigation and is updated frequently with new romantic love poem selections, so make sure that you check back often.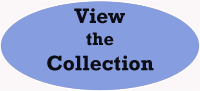 Long Poems Collection
(Enter Here)

If you wish to begin at one of our specific love poems, simply click on the appropriate number below. You will be automatically directed to the poem of your choice (or where you left off reading when you last visited).



Get Interactive!

What do you think of this article?

Leave your comments below on
Relationsip-Buddy's:

FCUK
Fast Comment Updating Kiosk




blog comments powered by



Return from "Long Love Poems" to Poems Home

Return from "Love Poetry" to Relationship-Buddy Home





Home | About Us | Our Buddies | Contact Us