Love Tips: The Forgotten Relationship Strengtheners
We all try to think of ways to strengthen our relationships. But, with our love tips, you will be able to stop thinking about love advice and start acting on it.
But, first...
Do you remember the "golden age" of dating?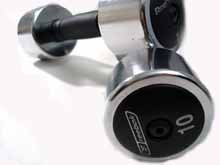 When a guy picked a girl up at 7pm and had to be home by 10pm?
When the ideal date was getting together to meet your friends for a milkshake then catch a movie at the drive-in?
When guys asked girls to "go steady" and kissing on a first date would be considered a major "home-run"?
If you're like us, you just remember seeing these scenarios on TV or in movies. Those times are long gone; new dating patterns and relationship values have risen.
So is it just a mere coincidence that the divorce rate has exploded since those "golden" times (all the way up to 50%). Or does it mean that maybe (just maybe) the old-timers were doing something different than the majority does today?
We think that certain powerful relationship strengtheners have been forgotten with time. However, don't worry - there is no need for you to buy a time machine off eBay. Below you will find three of the old time biggies.
1. Keeping the faith together.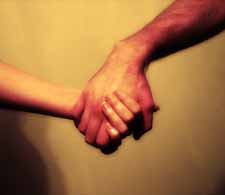 In the past, religion and faith appeared to play a much larger role in everyday life and in relationships.

While we won't identify specific religions, we will say that a recent study reports that active members of the world's most popular religions are (on average) less than half as likely to get a divorce compared to those that put religion on the back-burner.


The moral of the story can be summed up with the old faith phrase "A couple that prays together, stays together."



2. Build bonds between your whole families.
While we all go through the inevitable step in relationships of meeting our partner's parents, we don't usually think about introducing each otherís parents to one another (especially not as a love tip).
What is the importance of doing this?
The best reason for doing it is so that your relationship gains a new support network - the united families. When families are not introduced and encouraged to bond with each other, various tensions can form between them (not quite to the level of Romeo and Julietís parents, but still enough to be notable).
Relationships are hard enough without the added stress from family conflicts. Doing everything that you can to form a healthy friendship between the various family members is well worth the effort.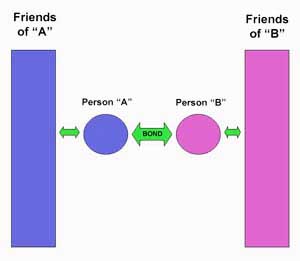 3. Friends offer relationships several benefits.

They offer support, opportunities for new and fun activities, and act as mediators when conflicts form between you and your partner.
Those are all available rewards when a couple forms their friends into a circle of friends.



What is a "circle of friends"?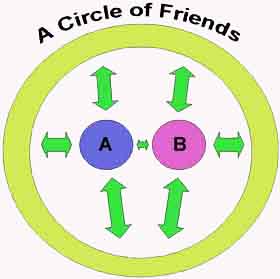 Basically, it means that your friends are now friends with your partner and your partner's friends are now yours too. This forms a circle that surrounds the whole relationship with support.

If a circle isn't formed and your friends and your partner's stay separated, it can lead to eventual problems. One of your buddies may (for one reason or another) begin to dislike your partner and situations like this typically cause nasty chain reactions that lead to the picking of sides and added stress on the relationship.


Don't let your friends come between your relationship - involve them in it. Form a circle of friends.


Utilizing these 3 love tips won't make you "old fashioned" or an "old fart", but there is a risk that they will improve and strengthen your relationship.

...And that is a risk that I bet you are willing to take.





Get Interactive!

What do you think of this article?

Leave your comments below on
Relationsip-Buddy's:

FCUK
Fast Comment Updating Kiosk




blog comments powered by



Return from "Love Tips: The Forgotten..." to the Relationship Advice Home

Return from "Love Tips: The Forgotten..." to the Relationship-Buddy Home







Home | About Us | Our Buddies | Contact Us